Reclaim Prague - A Collective Living Network
was a diploma project at the Faculty of Architecture at the University of Liechtenstein with the research question "How can the architecture of collective living take its part in creating a desirable, affordable and robust city?" The theoretical part deals with collective housing in the context of Prague's housing crisis, while the design part focuses on the transformation of the Žižkov City Hall block into a local micro-center.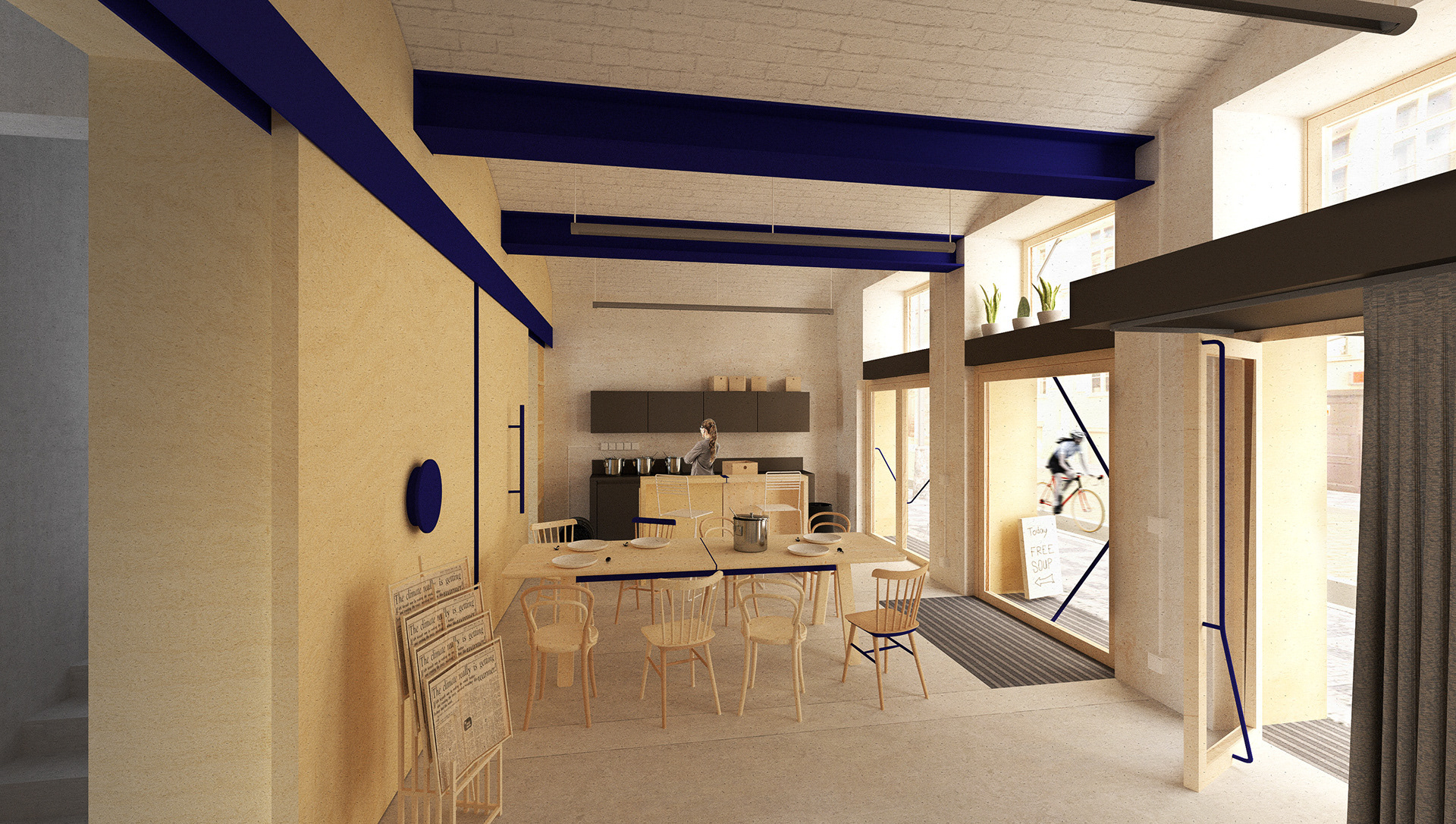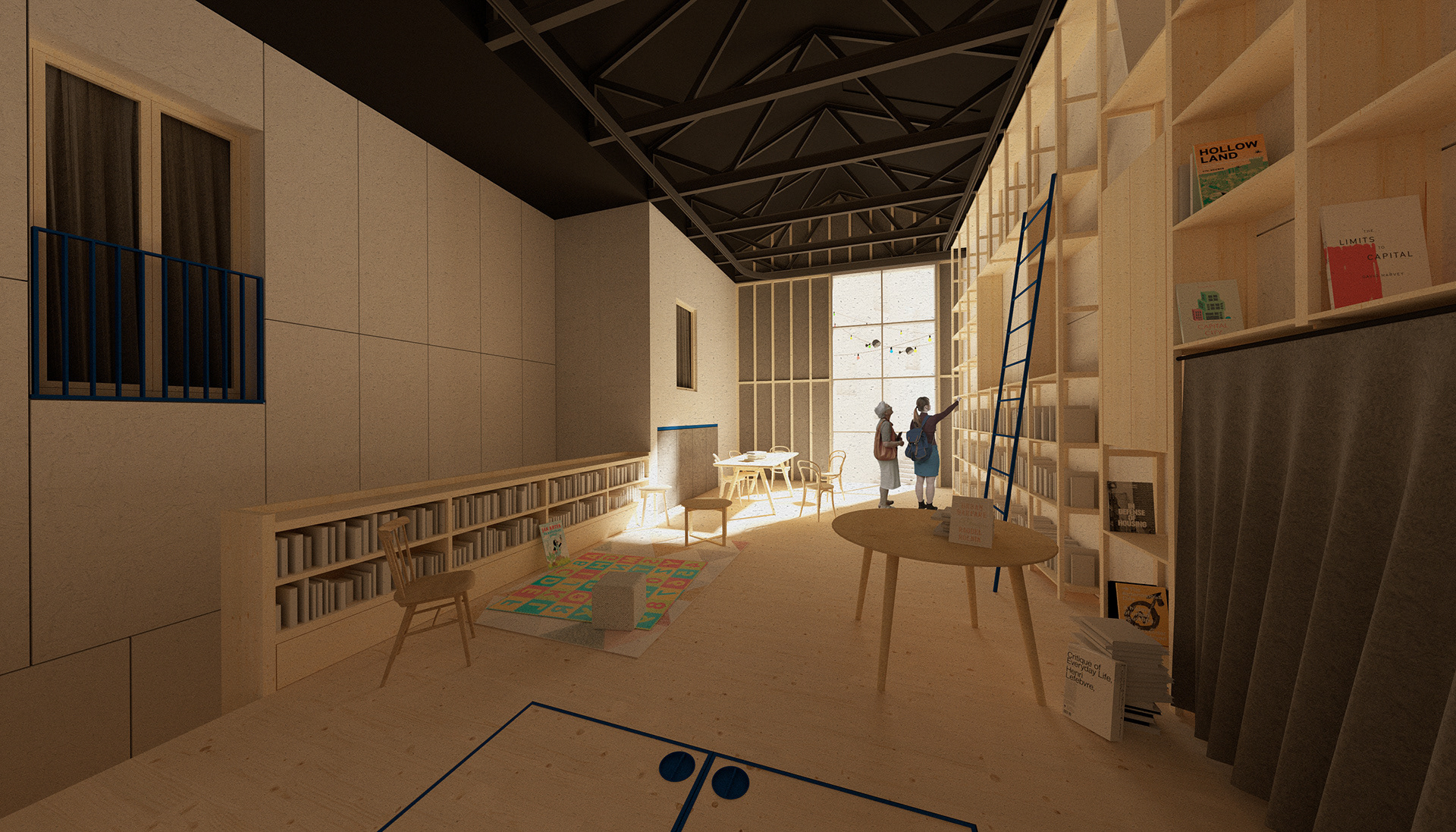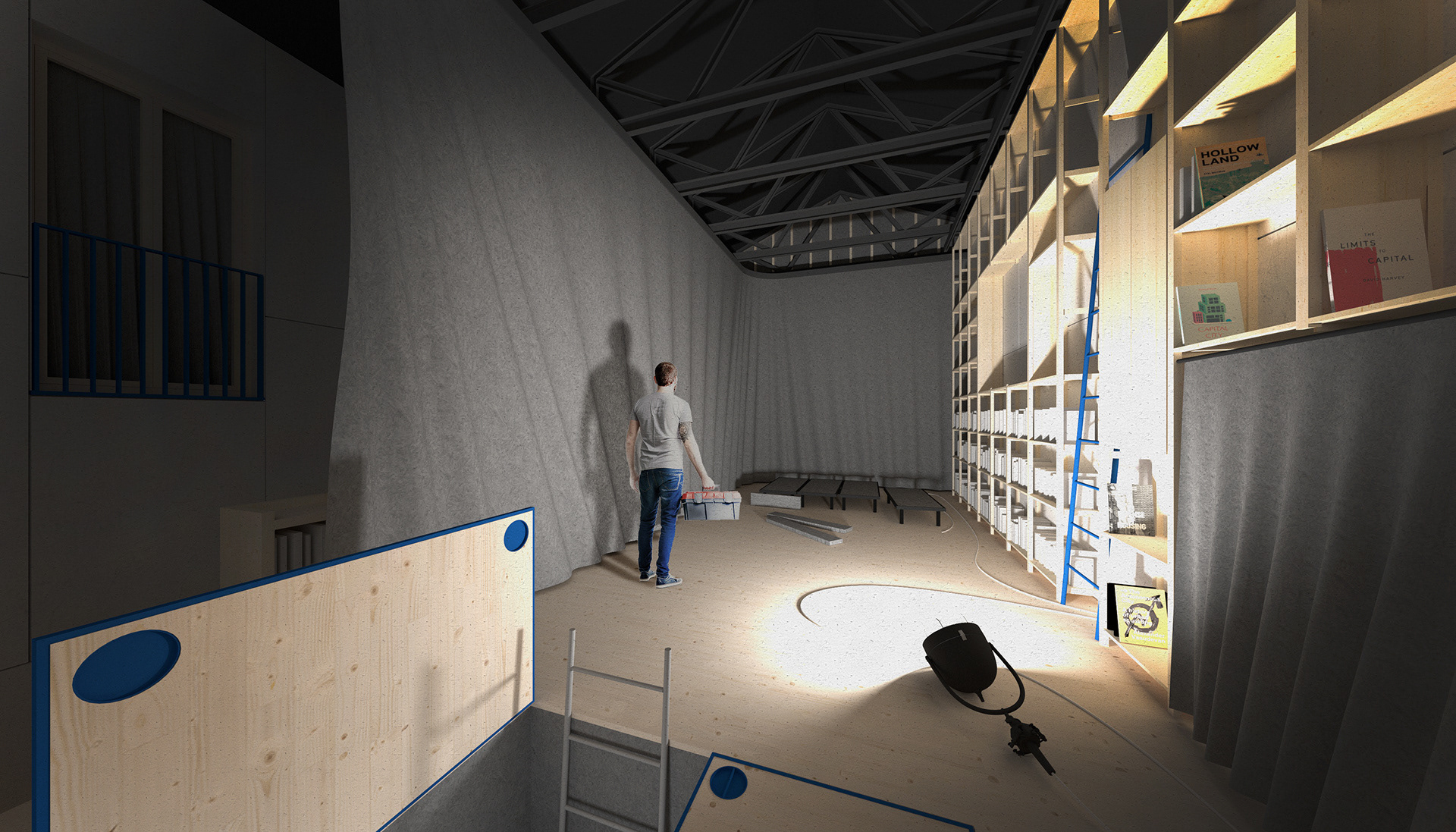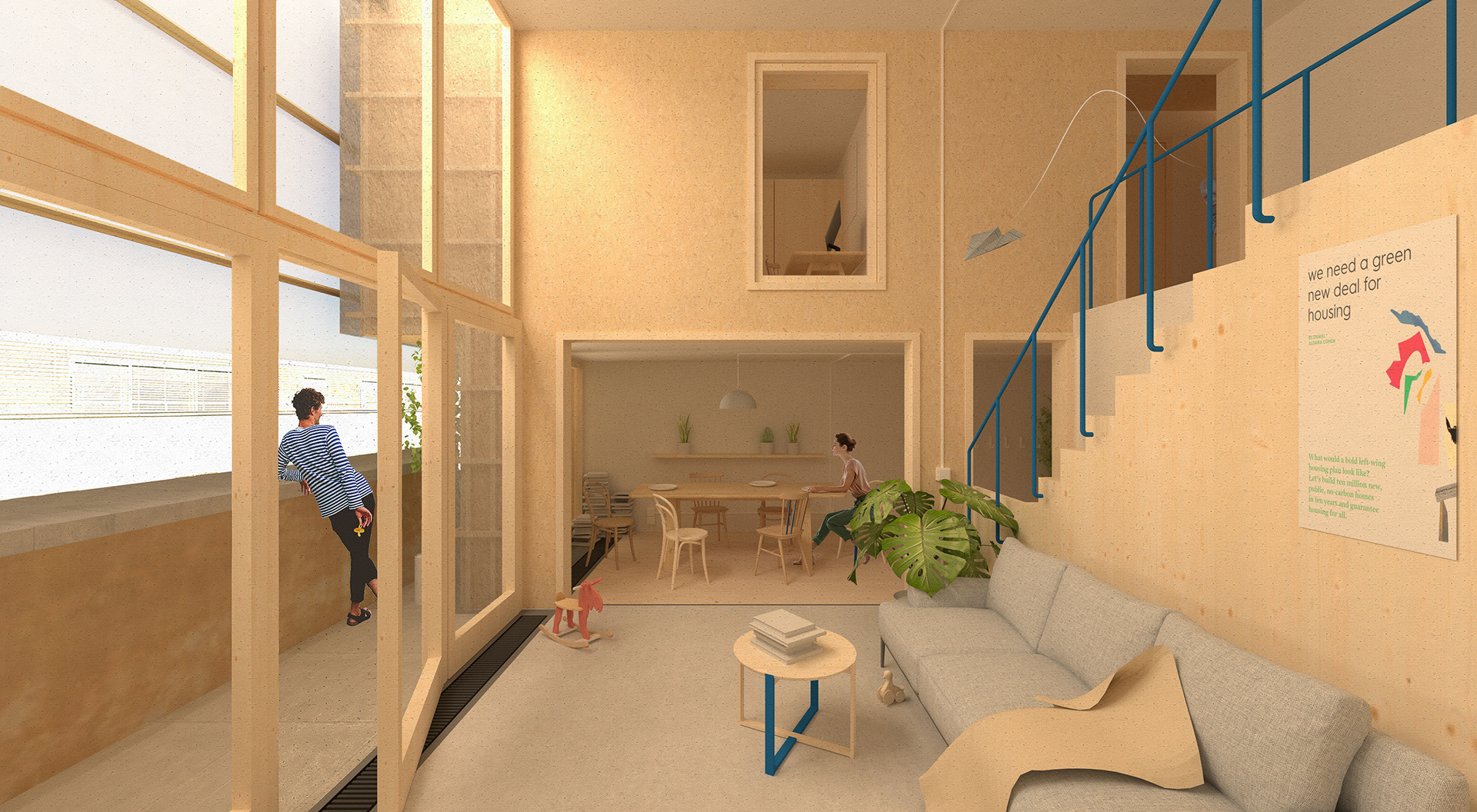 Taking inspiration from projects of intentional communities and grassroots organizations, Reclaim Prague is set to investigate, popularise, and initiate projects embracing sharing economies to reclaim urban life for local communities.
Reclaim Prague in residence
In April 2023, Reclaim Prague spent one month in the Viennese co-housing project GLEIS21 as part of the Bauhaus in Residence program. Through participatory workshops with the residents and architects of the project, we created a series of analog photographs documenting life in the house and its impact on the city. The residency concluded with a public discussion workshop.